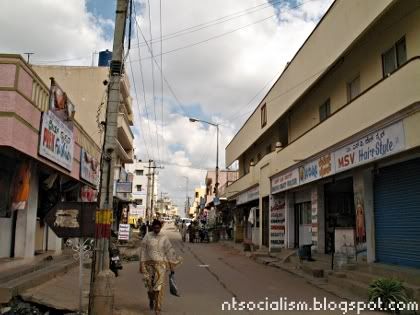 I arrived in Bangalore on the 9th of November with a disease - fragments of the last battle with my skull-based cancer. But I was hoping that my spirits, held high by the wonderful people back home, would cause a ripple during my expected four weeks here. After all, hasn't it been foretold that God's love is like a drop in the ocean?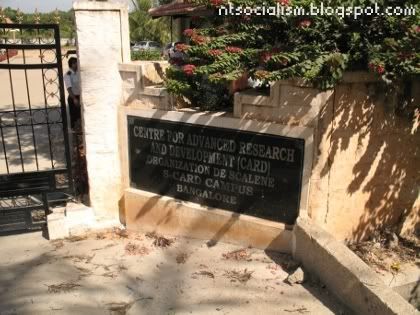 To my mother, accompanying me out of concern, we came to Bangalore in search of the missing piece of the puzzle – a viable treatment to rid me of the residual cancer cells still nesting in my head. On and off during the day, I'd experience slight throbbing pains in the orbit. There are days when I worry that it would recur far sooner than we thought. Still, I shake away the anxiety and focus on the possibilities that cytotron could offer.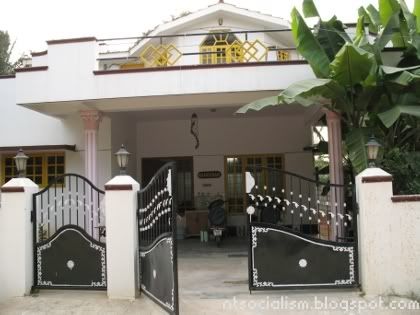 The weather in Bangalore shifts frequently from dry to chilly at every quarter-turn of the day. I recall spending the first few nights in my temporarily-adopted home in Seegahalli Road with no blanket in sight. It was cold enough to dry and flake my skin so we set out in a search for blankets to warm us through the nights.

My cytotron treatment in SCALENE's Centre For Advanced Research And Development (CARD) spans for 28 sessions (from Monday to Sunday). Initially, I was flabbergasted for fears that my body isn't allowed any weekend rest; previously allowed in conventional radiotherapy. I was then reassured by two respectable physicians Dr. Ranjith and Dr. Kumar (the creator of the cytotron machine) that in cytotron, the body usually doesn't deteriorate over time and that I would have virtually no side effects to worry about. Present are two other notable patients also joining me in this crusade of a cure; a Mr. Rana (from Mysore, India) with colon cancer and Miss Edil (from Budapest, Hungary) with breast cancer that has metastasized to the liver.

As internet connectivity is unavailable here in my guest house and ironically even more scarcely available in the village centre, I spend many hours of my day reading through very affordable books; from Bono's biography to exceptional literary works from India's finest authors. These books are priced at approximately 30-40% off Malaysian bookstores' rates. The obvious cause of this is because publishing houses, even famed ones like Harper Collins, have opened offices in India to cater for the knowledge hungry and aspiring intellectuals of India ranging from doctors to engineers to IT professionals.

On a personal note, it's amazing that I've covered twice as many books in a week than I'd do in a month back home. India is an intellectual hub with many locals flocking for the latest information available in bookstores like Crossword and Landmark. Along the streets in Brigade Road, one can also stumble upon mainstream bestsellers at low prices too.

As it is, Bangalore (or Bengaluru) to me is defined as an archaic city with a modernistic subconscious harmonious etching her foreground. In the city, it's still a safe bet to play caution if you have a 'TOURIST' label plastered on your face.




I'll seek for more opportunities to post from a shabby internet cafe every few days. Please accept my apologies if blog posts become a rarity during my time here in Bangalore.