Yeah I know, I know. I haven't posted in ages.
Nothing wrong with your friendly neighbourhood blogger taking some time out, yeah?

While you wait for me to get out of writers' block, here's a picture of something that you might want to get your hands on. Oh I love consumerism. The new 125cc Yamaha Fino. Last time I checked, it's only available to people in Thailand and countries that allow imports; e.g: Singapore. This very customisable scooter is retailing at approximately MYR 4,500.00.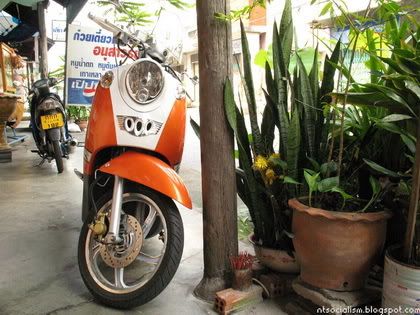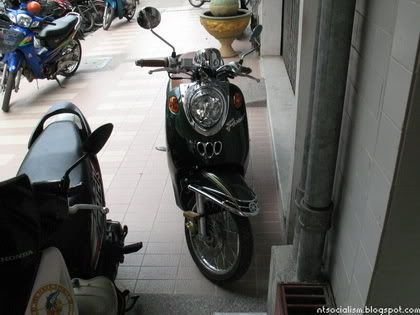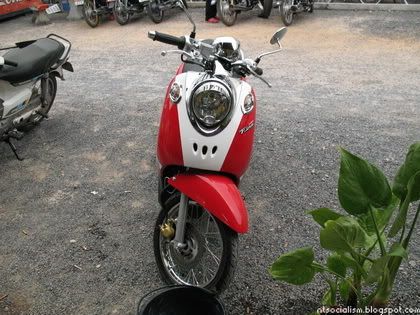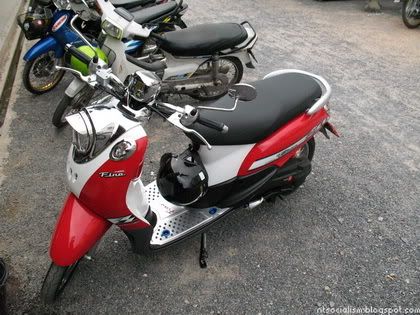 Booyashaka!