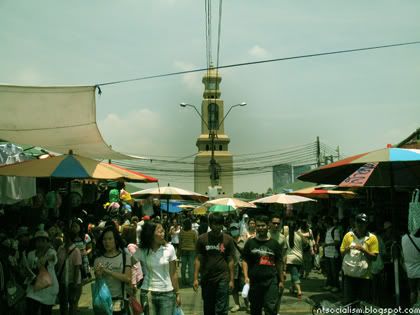 As each day progresses, I've slowly lost the ability to walk distances over 5 miles, partly due to the fact that my damaged medial malleolus doesn't seem to be able to withstand long walks without proper cushioning. Yeah, my Lacoste shoes don't really do the job, they're just there for style.

Plans were laid out to get out into the streets for some bargain shopping on Day 4. To get to the Chatuchak weekend market I got down at the Mo Chak BTS station and walked about a mile amongst expatriates and pennywise locals who want to get the best bang for their buck. The market houses about 10 blocks' worth of EVERYTHING from antique furniture to counterfeit Karl Lagerfields. Anything that your imagination can conjure up, Chatuchak will most probably have it, ON SALE, that day. I was constantly persuaded by these very shoddy-looking Thai teenagers and minimally-garbed Thai ladies to ransack their booth and name my price for the item that I have selected. Perhaps it's because I look sort of local to them. I felt so localised that I chortled at an expatriate that, right in front of my eyes, bought for his family a fake Tag Heuer watch at 4,000 Thai baht. I've seen slaughter but that was way too exorbitant!

Here are some shots taken on that day: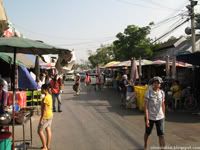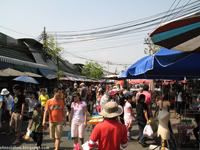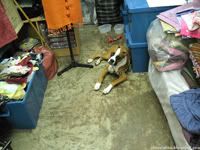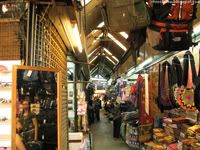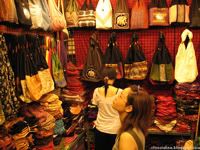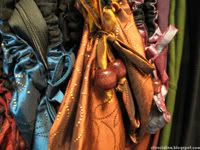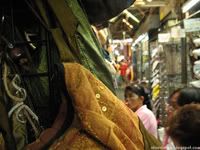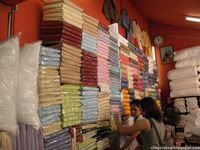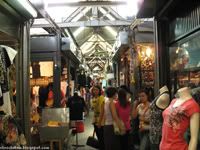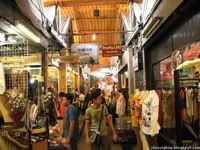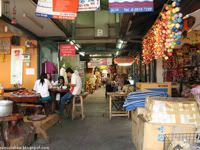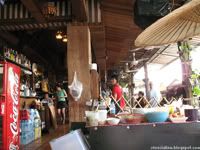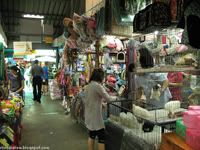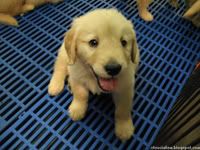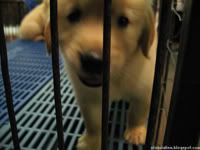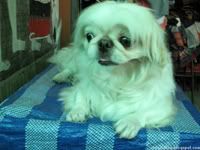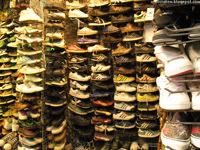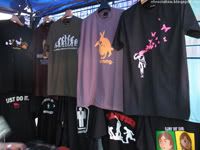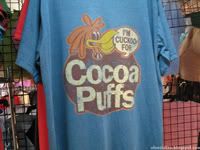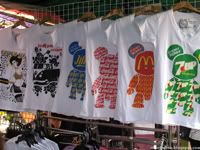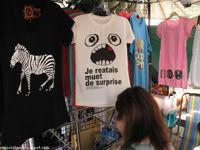 More to follow...