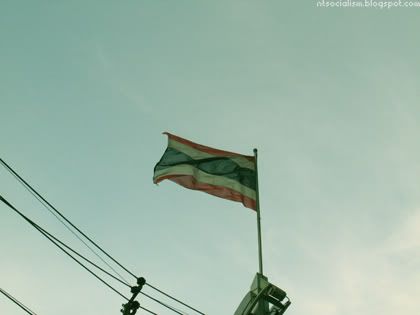 Writing about my trip to Bangkok for the very first time, I realised as a Malaysian, Bangkok could serve to be a whole new experience. Throw your assumptions away; this ain't no Hadyai and this ain't no Singapore. It has to be noted that Bangkok is chaotically beautiful. You have everything that a city should be and then some. You have the key ingredients that make a lively city, with many avenues to venture into; from neon-lit massage parlours to ancient temples.

On expenditures, well, initially this post was supposed to be called 'How To Not Exceed Spending MYR 1500.00' in Bangkok. That is a misjudgment; that I could actually get by living in Bangkok for 5 days and 4 nights without spending a single cent on anything that has to do with arts. Resistance is futile when you're in the culturally rich capital city of Thailand. For afficiados of fine dining and/or culinary arts, you should be careful as Bangkok restaurants do charge a premium rate for all things glam. Whenever possible you should avoid posh-looking restaurants if your budget does not permit for it.

When it comes to shopping, Bangkok is exploding with the old, the new and all things blue. Not blue like porno blue but to shoppers who want to get customized threads or apparels, you can either head on down to the famous Chatuchak weekend market or The Loft at the Siam Discovery Center which appeals to aspiring Asian designers and insatiable shopaholics as a whole.

On transport, getting around the city via the BTS Skytrain also helped ease the cost while I was there but beginners should take heed to study the city map extensively before embarking on a budget trip as you would want to avoid taking the tuk-tuks after certain hours. Taxis are pretty much feasible only if you intend to go into Patpong for the infamous sex shows (because they're getting paid commission through the joint owners anyway) or if you're heading to the airport in the early hours of the morning (i'd like to think they like to charge cheap for their first customer of the day/last customer of the day)

NB: Usual rule applies. Kindly click on the clickable images for a hi-res view.
_______________________________________________________

DAY 01:

After many years of holding back on visiting the sin city of Asia, I finally took up the courage to head up north, packed with a budget most seasoned travelers would comment as ridicule. The first two nights were planned for The Residence, located along Petchburi Road. It's a fairly good hotel but I can't say much for its room design.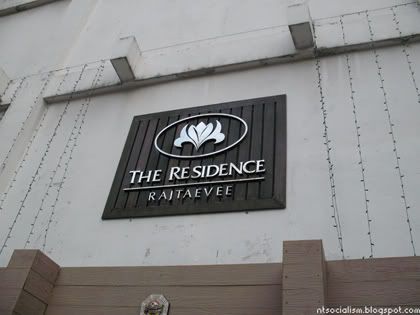 The latter part of the day was spent at the Siam Paragon oogling at culinary delights ranging from Vietnamese and Thai dishes to bite-sized confectioneries. These young Thai bakers leave no stone unturned as they weave through a colourful array of ideas for their sumptuous cake confections!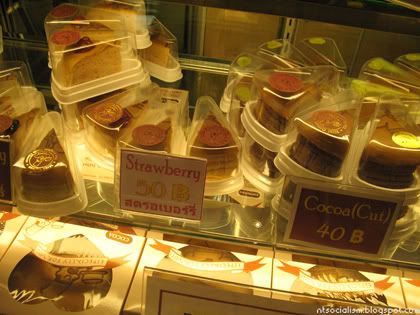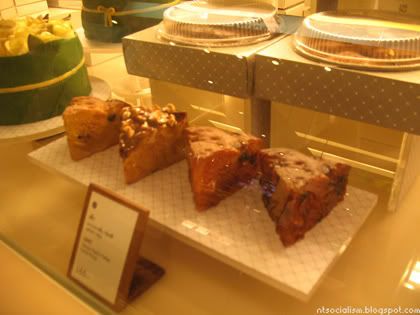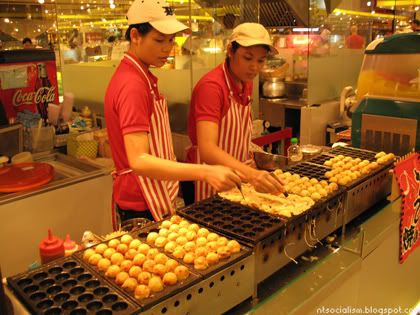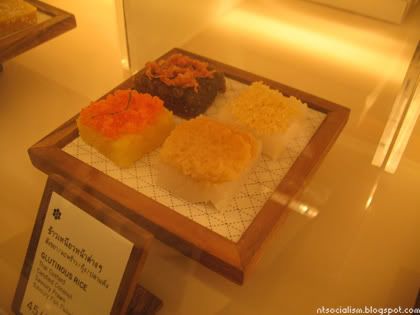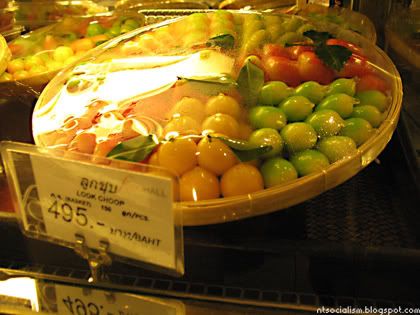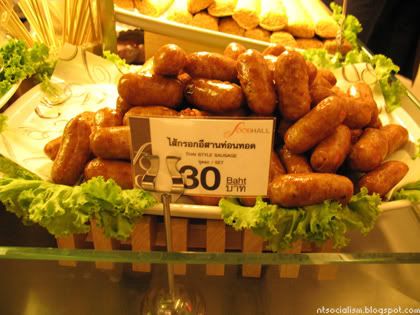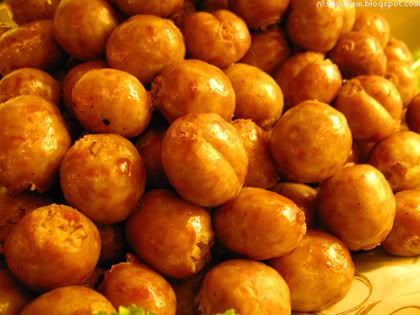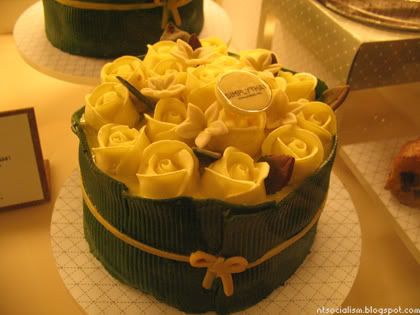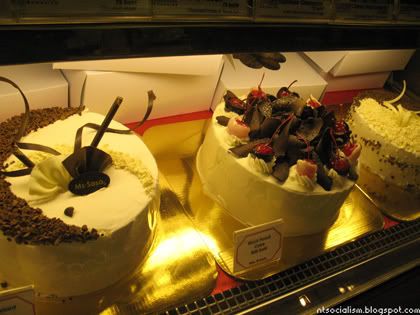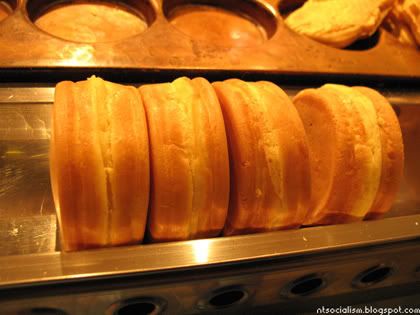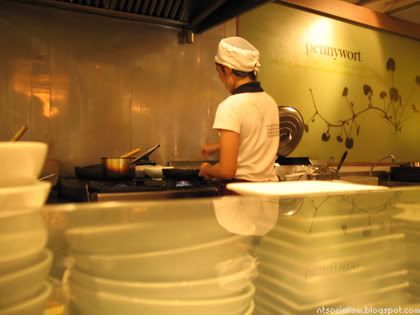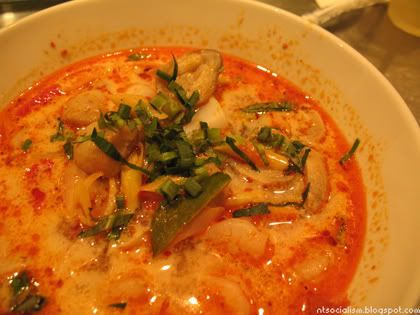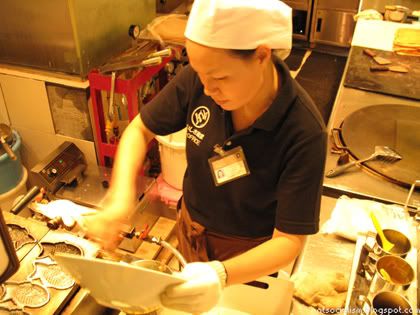 =================

Here are a few other random shots taken on DAY 1: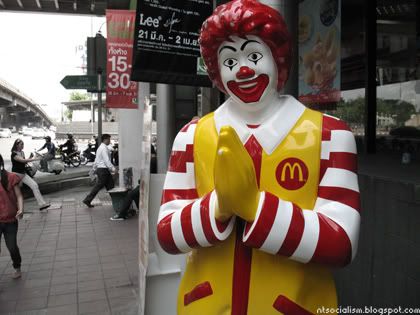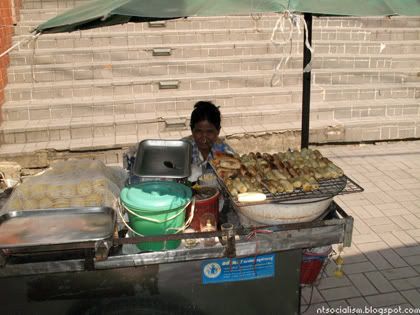 More to follow...