Music: Au Revoir Simone - Where You Go (click to download)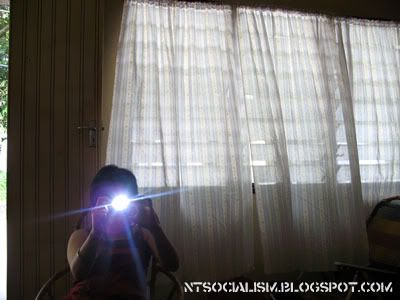 Here's looking at you,
Silly rabbit...poor little stinkin' rabbit,
Here's looking inside of you,
Your forgetful souls, forgetting friends.

Why the deafening silence?
Why the jarring distance?
Why the constant hypocrisy?
Why despair when you know someone out there cares?