Music: The Young Knives - The Decision (click to download)

It wasn't a schmaltzy affair. Fond memories of the ten year old Cathay cineplex in Bukit Jambul Complex crept in when they waved goodbye to their loyal patrons for the past decade with a wonderful buffet dinner (provided by Bamboo Catering) at their premises along with a free screening of 'Mr Bean's Holiday'. Cinefreaks were also gifted a remarkable traveling bag to thank those who came by. I'd like to wish the cinema company all the best as they shift their focus on bigger ideas at Prangin Mall - extending their capacity to a total of seven cinema halls come mid-2007.

Here are some shots taken: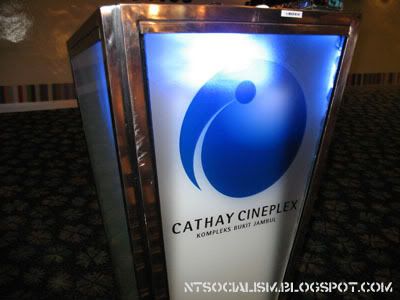 Farewell to Cathay Bukit Jambul...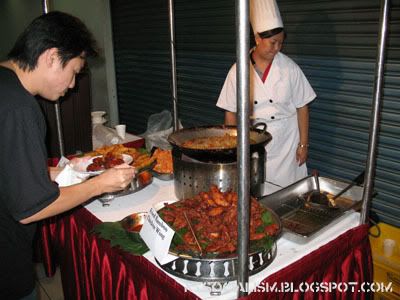 Fried chicken, courtesy of Bamboo Catering services.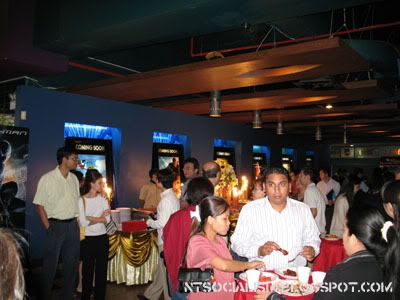 Oi! Film buffs eat too you know?!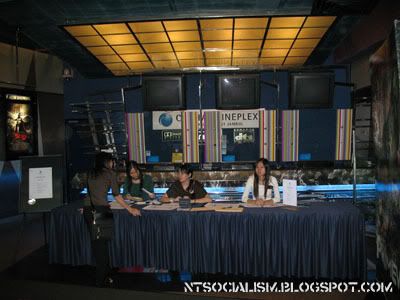 The ticketing staff on their final day of duty.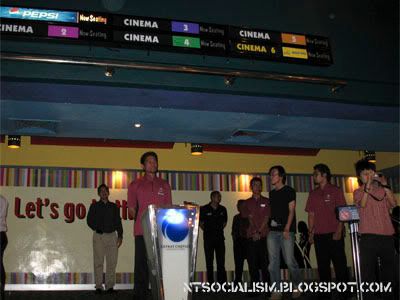 "Hear ye! Hear ye! Last call for invite tickets!"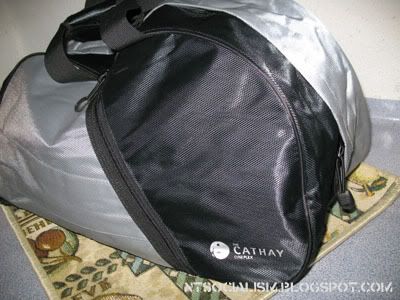 The nifty gift for all attendees! Wicked mate!