Sorry for the lack of posts of late. I should be back in action with, hopefully, a Muse concert review later this month. The lack of posts do not mean that I haven't been triggerhappy of late as I've compiled over a hundred of shots just waiting to be published right here on the blog. Here is a massive pictorial consisting of a handful snapped during the festive season.



Chinese New Year decorations along Nagore Road, Penang.



Old friend, Pauline, still looking as dyke-ly as ever. Heh!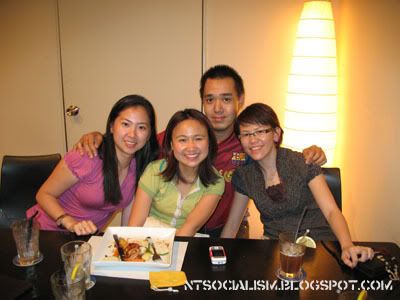 School friends reunited.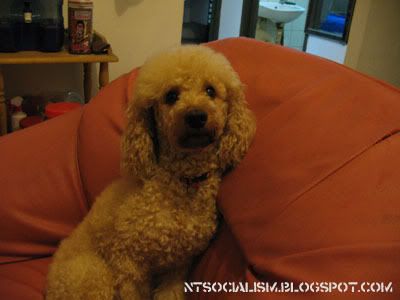 Nobita, my poodle, taken on the first day of Chinese New Year.