Music: Death Cab For Cutie - Soul Meets Body (click to download)

These shots were taken yesterday when Momo was here visiting me. She's unfortunately had to endure her own illness too; gastric pain. Well, we took light meals and drank lots of filtered water. All in all, I've been feeling better now thanks to her physical and emotional care. I should be up and running again by Monday.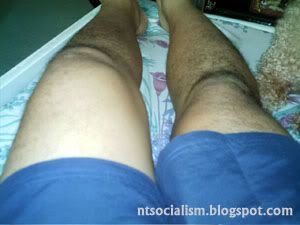 Eh?! One smaller kneecap than the other?!



The two sections that still hurts when I walk today. Ligament damage is one fucked up thing to be experiencing especially if you're into fitness activities!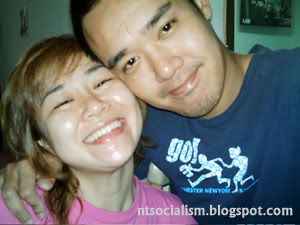 Momo and me...with the fakest of smiles!