Music: The Wyrd Sisters [Jarvis Cocker, Jonny Greenwood and Phil Selway] - Magic Works (click to download)

The European Union Film Festival 2005 was held in the International Screens' section at Gurney Plaza. Showcasing some of the best art house and foreign films, the inaugural EU Film Festival was not to be missed. For the past three days, Michelle and I have managed to catch three different movies and although we were bitterly disappointed by the Finnish effort, 'One Way Ticket to Mombasa' (think 'Y Tu Mama Tambien' minus the originality), we were grateful to GSC for bringing these underappreciated films into our shores.

For All Eternity (On the Other Side of the Bridge) (December 5, 2005)
Country of origin: Austria
Genre: Romance/Drama
Director: Hu Mei
Cast: Nina Proll, Zhiwen Wang

One Way Ticket to Mombasa (December 6, 2005)
Country of origin: Finland
Genre: Comedy/Drama
Director: Hannu Tuomainen
Cast: Antti Tarvainen, Joonas Saartamo

Zelary (December 7, 2005)
Country of origin: Czech Republic
Genre: Romance/Drama
Director: Ondrej Trojan
Cast: Anna Geislerova, Gyorgy Cserhalmi

The EU Film Festival 2005 ran from the 28th of November to the 8th of December.

Michelle and I went crazy running around the cinema for no apparent reason. Maybe we were just excited about Peter Jackson's remake of 'King Kong' hitting the silver screen next week! Here are some noteworthy photo snaps: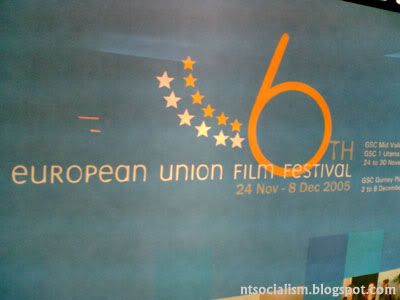 Festival poster.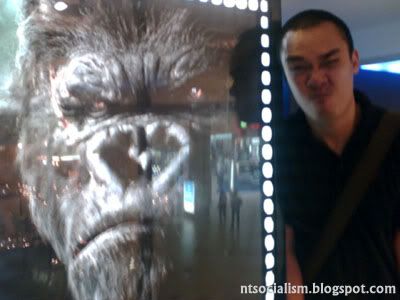 Me impersonating King Kong.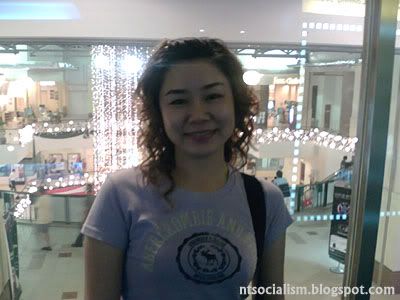 Momo imitating er...Naomi Watts?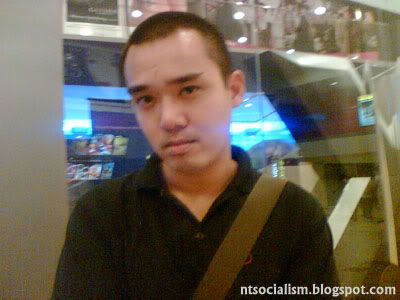 "Damn where are the popcorns when you need them?!"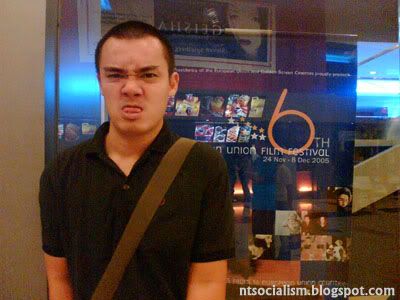 I just couldn't get enough of that Kong pose!



Michelle, looking indie with the perm and all.



Momo took this picture...I obviously look like I lacked sleep of late!



Another random Momo piccie.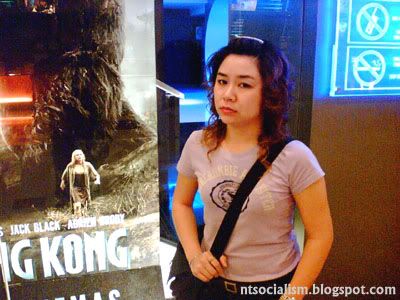 Naomi Watts-wannabe...heh!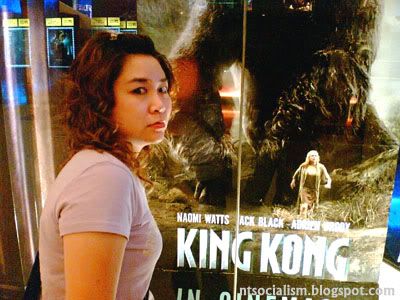 "Michelle, you needn't take that role so seriously, aight?!"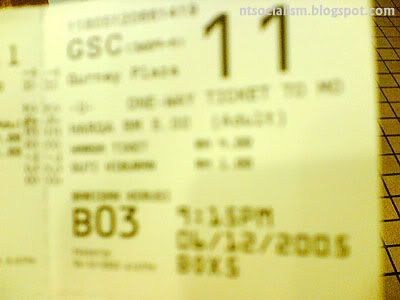 Weeeee got tickets!!! This one's for 'One Ticket to Mombasa'.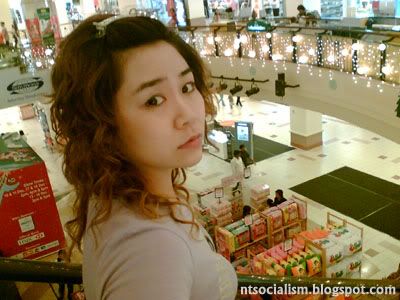 Had time to kill so we went shopping.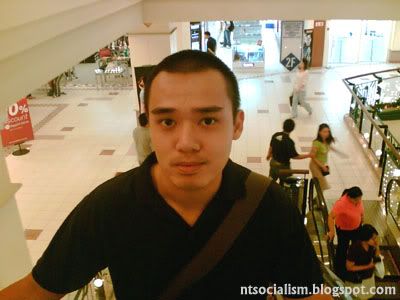 Obviously happy that we needn't go straight to the cinema...would've been so bored!



"HEEEE-HEEE-HEE!"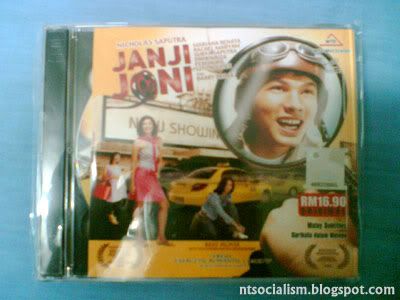 Lookie! I got the VCD for 'Janji Joni'! Got it for free using my Citibank gift voucher :)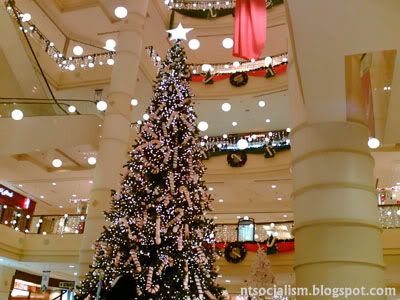 Christmas is almost near and here's one really big Christmas tree at the entrance of Gurney Plaza...



...but I still haven't got any money to buy presents yet.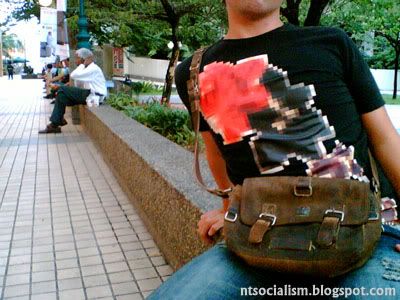 Guess who?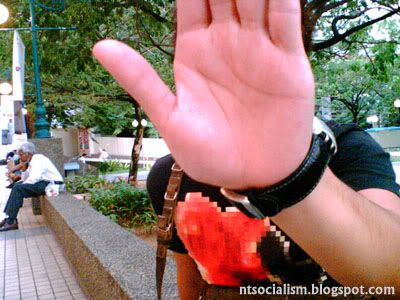 Here's a clue!