Music: Interflow - Area 51 (mixed by Anthony Pappa) (click here to download)

Yep. The track's an old one. Taken from the Global Underground NuBreed series.

The first week of November saw a few national celebrations, namely Deepavali and Hari Raya Aidilfitri. My circle of friends were definitely not short of our own.

Brian and I celebrated both our birthdays within the span of 6 days. We had a pleasant low-key night but the birthday cakes, for once, were absolute heaven! Zeen purchased a brilliant chocolate smudge cake for my birthday and I got a 'mixed fruit' cake for Brian's. Here are some captures taken by Thean Soon and I on our cellphones.

November 1st: My birthday: SoHo and Dato' Koyah Road mamak stall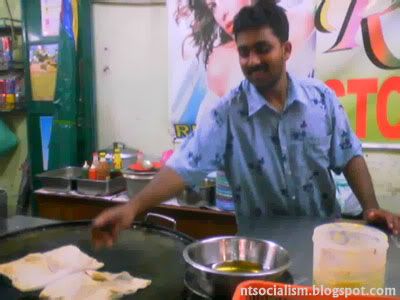 Mamak dude flippin' the roti. This stall is one of the best along Penang Road.
One seriously needs to have a taste of the infamous 'killer mutton curry'!



Zeen being all smiley, not a rarity since he's always the happy and expressive bloke.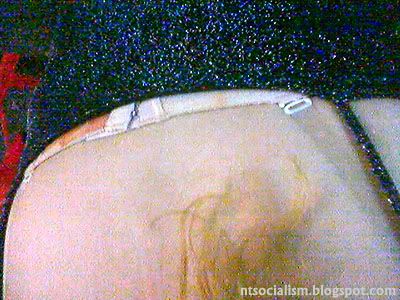 Pussy hair??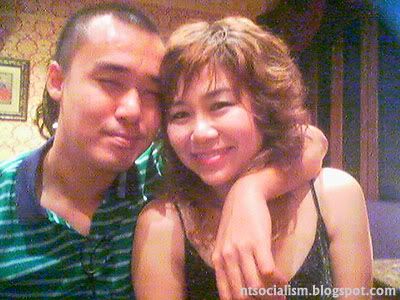 Birthday boy (that's me!) and my beautiful Momo.



Best group pose of the evening by a long shot. Thanks Thean Soon!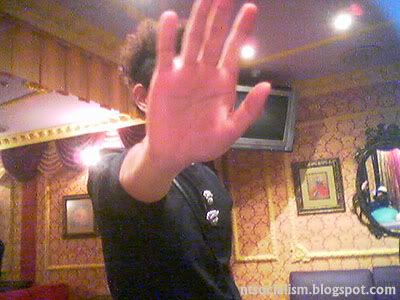 "Talk to the hand cos the bitch ain't walkin!"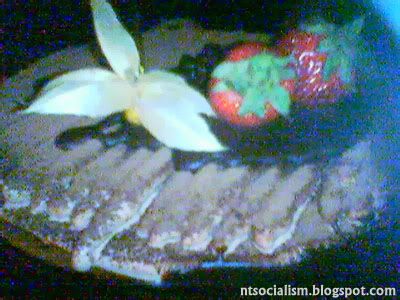 Choco cake :B~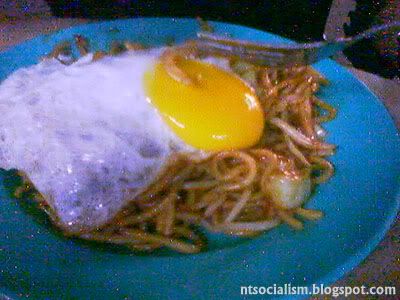 My supper for the evening...yeah, it was good despite it's humble appearance.



Cheers to the two Scorpios!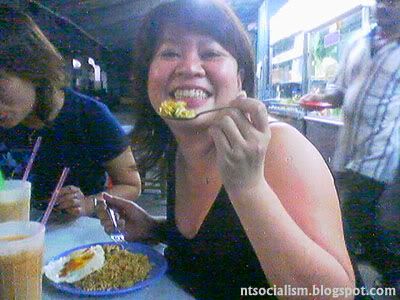 Leorna obviously in love with her Maggi noddles. Perhaps it reminds her of her childhood years...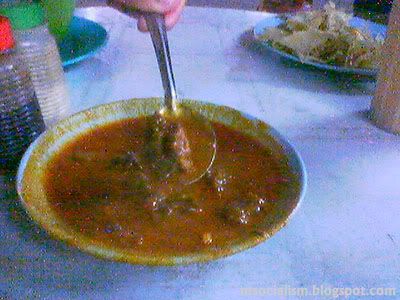 Here's what I was talkin' about - 'killer mutton curry'!!!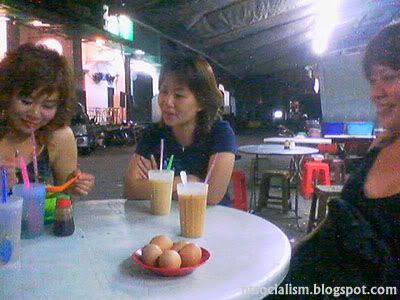 Jane and Michelle, probably commenting about the soon to be presented 'killer mutton curry'!!!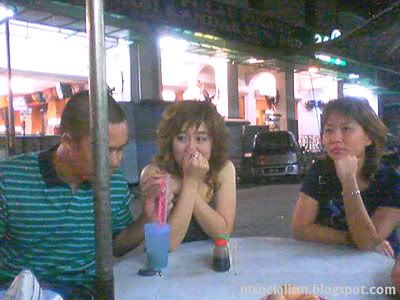 "Damnn...you know when I first tasted it, I dunno if it's worth 5 bucks but it sure as hell's a good 'killer mutton curry'!!!"



Brian and Zeen, all smiles (again).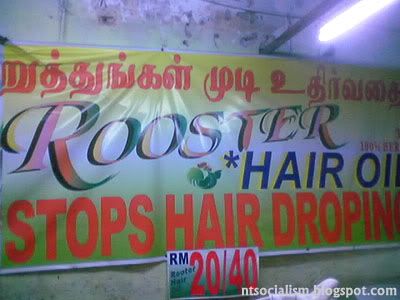 THIS I gotta try :P



My birthday at SoHo, memorexed.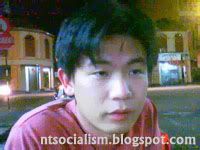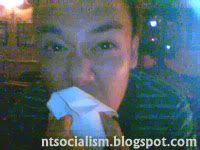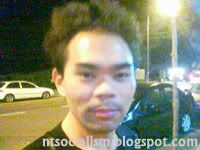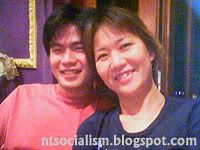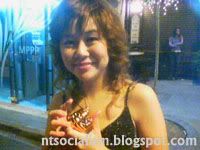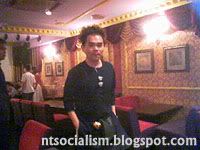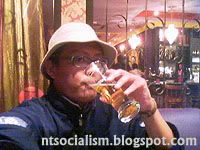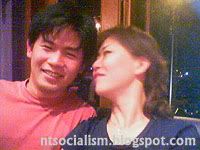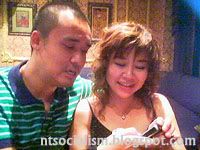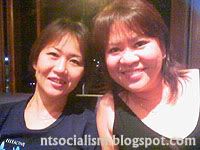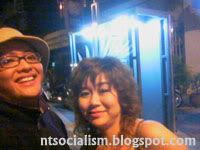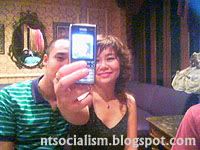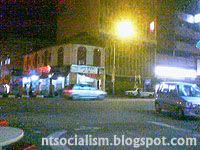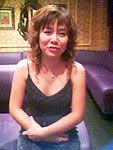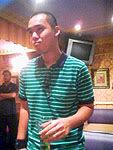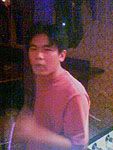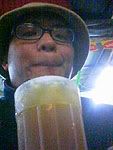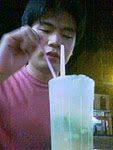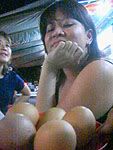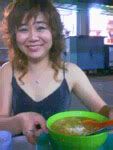 Note: Brian's birthday photos will be uploaded soon!