Music: Morrissey - The More You Ignore Me, The Closer I Get (click to download)

Brad, Michelle and I were in Kuala Lumpur last weekend. Weather wasn't so good with the haze blanketing the whole city and its skyscrapers. We didn't waste much time really; busy shopping and getting some sports gear (I finally got myself a pair of chrome/blue Nike Air Zoom Total 90 IIIs! Couldn't find any in Penang (apparently only KL sports stores has them) so I count myself lucky.

Here are some shots to share...



Kheng fiddling through the menu and lookin' astonished by the pricelist!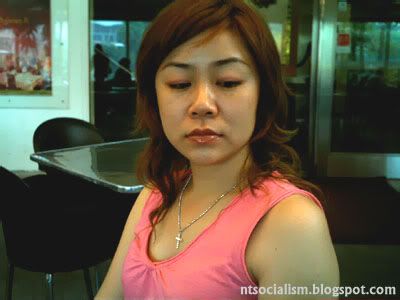 Miss Ice-Cool. :P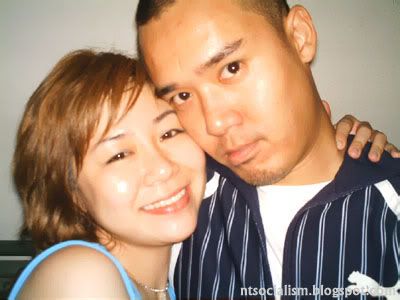 The crazy couple...damn them Romantics!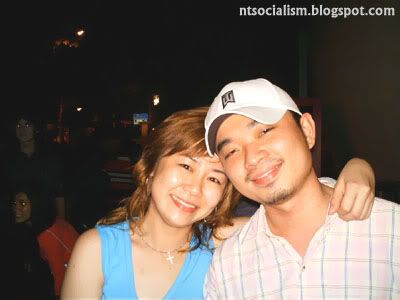 Mo and Brad @ Zouk.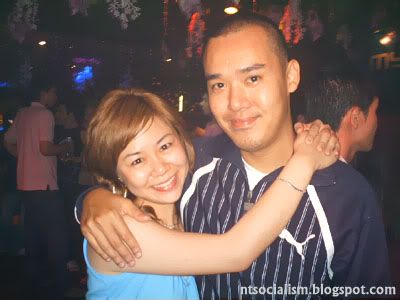 Mo and me @ Zouk.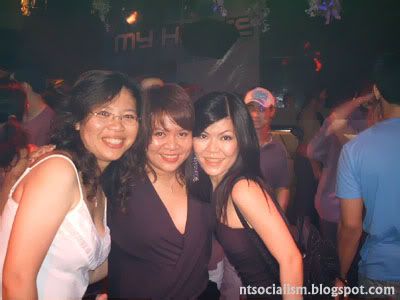 Alice, Leorna and Priscilla @ Zouk.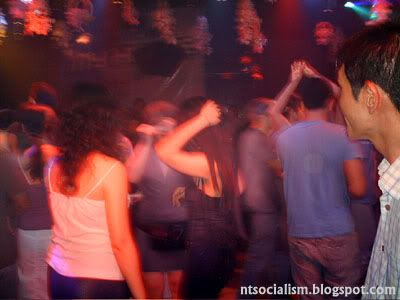 Kheng scoping himself some chickadees.



Hock and Brad...what's with the 'V' sign dude?!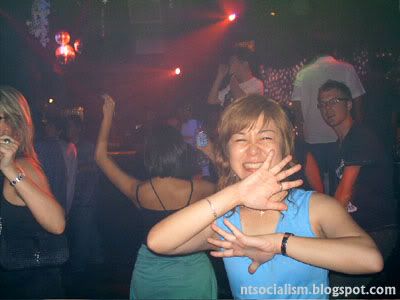 "Stop takin' muh pix!"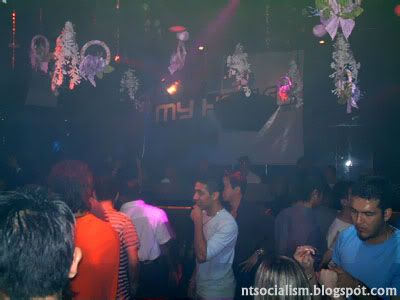 Nice crowd, zero chicks.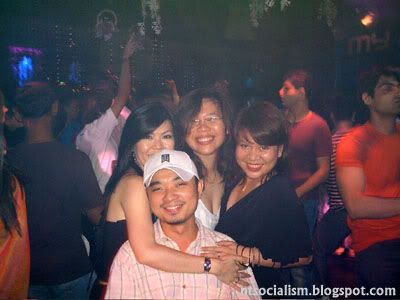 "Who's yo daddy now?"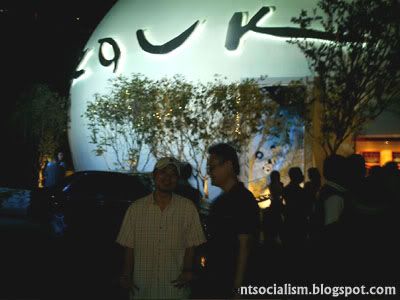 Nice view, zero chicks.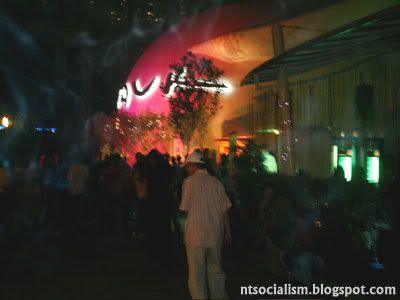 Nice view (not of Brad's ass mind you!)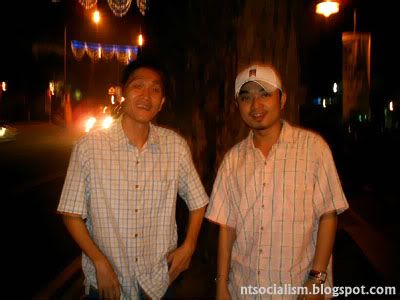 P.i.m.p.z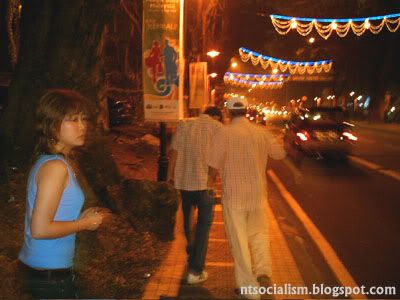 Being artsy aren't we? Blurred shot was kinda imminent.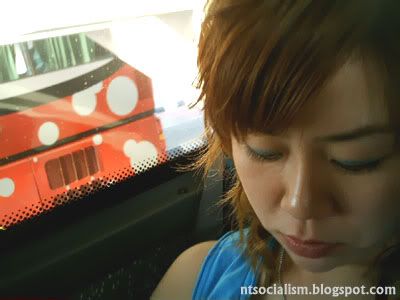 Mo in the bus.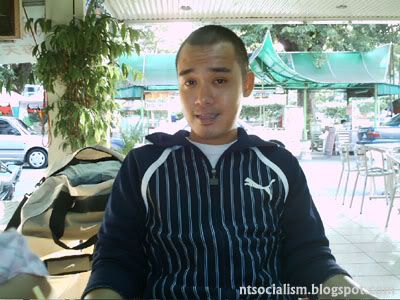 Waiting for the bus and looking kinda bored.



"The fuck's wrong with you Bren?!"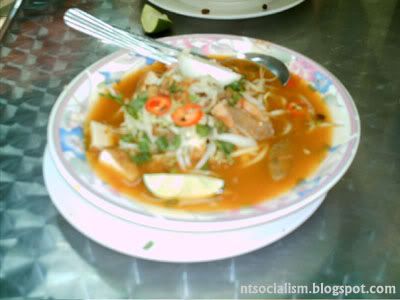 We had this mee Jawa right before boarding the bus to KL.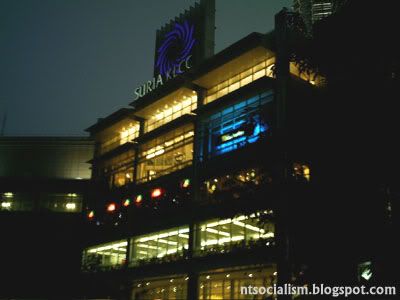 KLCC.



KLCC again, along with the magnificent view of KL.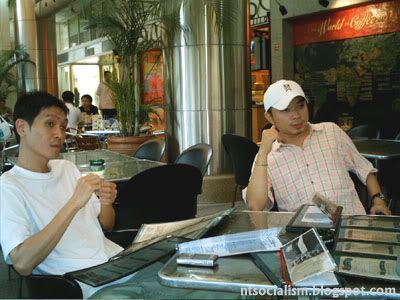 Kheng and Brad.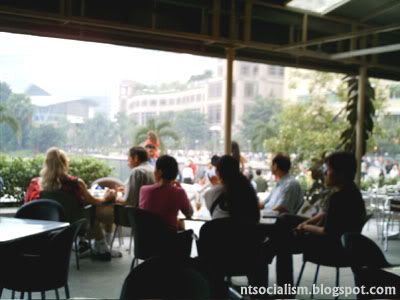 Haze all over KL. These guys don't seem to mind.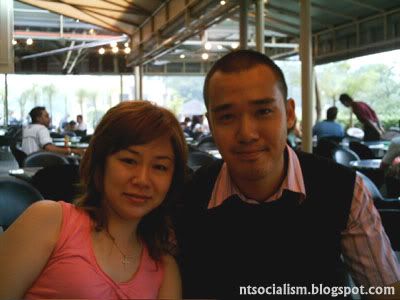 Michelle wanted me to pose in this.



Brad looking at chicks. Heh!