I've never posted any pictures of my toy poodle...so I thought of giving it a go tonight.
Nobita wasn't really excited, as he is in most things. Too arrogant for his own good really. I couldn't get him to stay still in one place so I just snapped whatever I could around the apartment.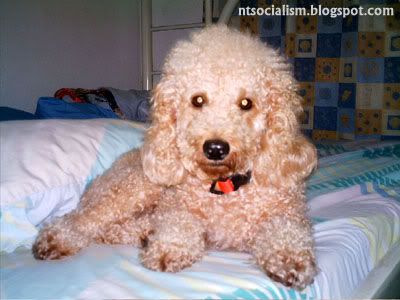 "My owner's being trigger-happy again...*sigh*"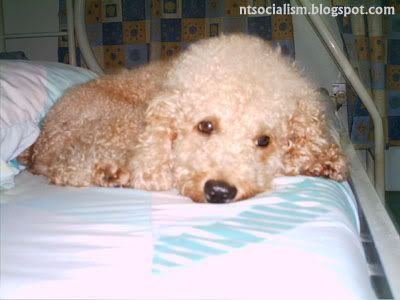 "This is boring! When can I watch Animal Planet on TV?!"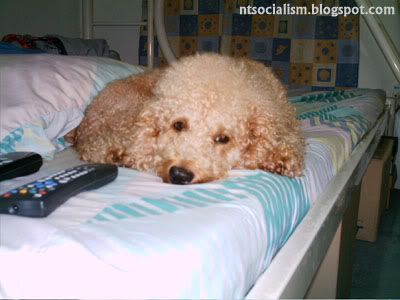 "Damn it! My owner's playing WWE again...what's with him and violence, man?"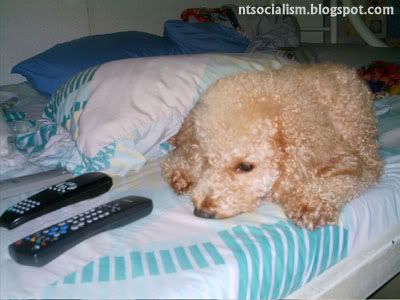 "If. Only. I. Had. Usable. Fingers!"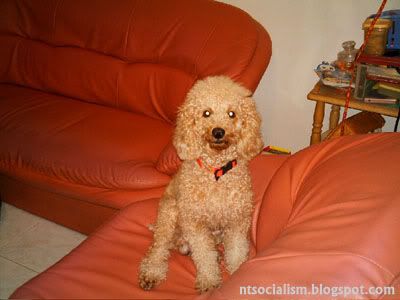 "What j00 lookin' at, fool?"



"Hmmphh!!!"

As always, thanks a lot for letting me take some pictures of you Nobita...