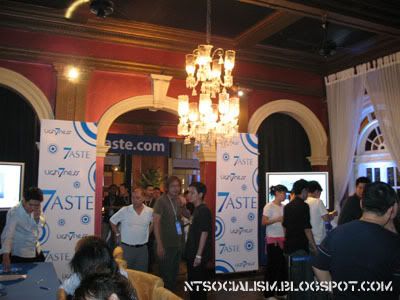 The usual clubbing crew of mine were treated to the first major clubbing event over at The Mansion, Penang on the 31st of March 2007, thanks to Mild Seven through 7aste.com. I felt rather bummed out recently and thought a little change of scene would help me get over some long-withstanding issues I have with my life. I wasn't really forward to the alcohol but trying a rather different approach to life as it is.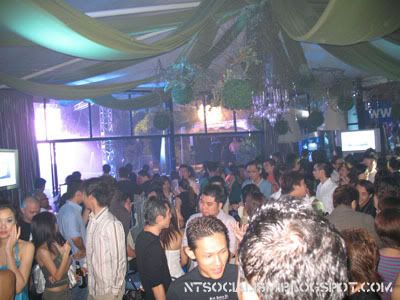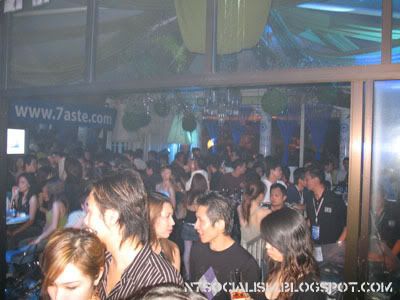 The last event organised by Mild Seven sounded groundbreaking but overall monotonous. How wrong were we to think that things would have changed this time around when we were treated with commercial R&B music right from kick-off. Most of us have sorely misinterpreted the event as a one-off 'fresh and unique' event. I sat across of my friends in hopes that the second half to be covered by the Groovedoctor wouldn't be as bad. As we waited for the clock to strike 1, we had a bamboozle of laughs as we watched fellow Penangites still trapped in their clubbing culture of "sittin' it out". No movements; well maybe only horizontal ones!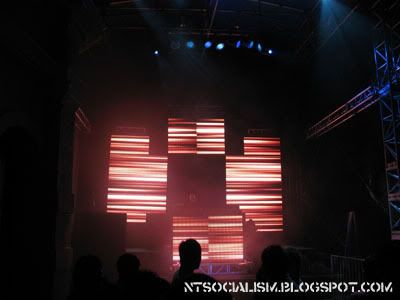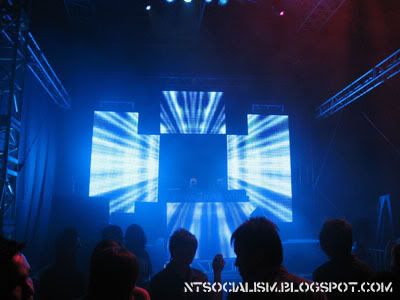 At 10 minutes past 1, the crowd had been rejuvenated by the sheer presence of DJ Groovedoctor behind the decks. Bodies flung around like busy bees and my group of four began feeling a little upbeat that all this might just have a happy ending after all! Split between techno and house, DJ Groovedoctor knew that everyone needed a jolt of freshness and speed into his own setlist and he has done it in a superb manner.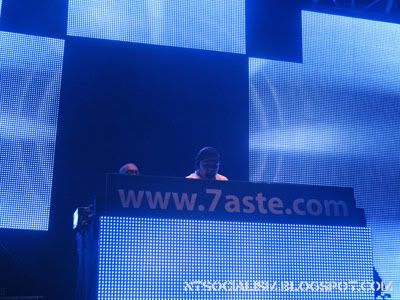 The doctor is in, finally!

On the upside, attendees were treated with quality giveaways and free-flowing liquor all night long, as promised. Unanimously people would have said that this party was far from being a hard-thumping classic but the second half with the 'groove doctor' practically saved our lives from sheer humdrum. Last year's fusion of traditional dances and modern music saved the day. This time around, it was none other than a practitioner of melodic arts that made it worthwhile.




I went home and thought to myself that maybe there was a great comfort in being around strangers for once. How I have forgotten how great freedom tasted!