Music: U2 with Brandon Flowers - In A Little While (11.5.2005, Las Vegas) (click to download)

Here's a collection of snapshots taken during Brian's birthday on the 6th of November.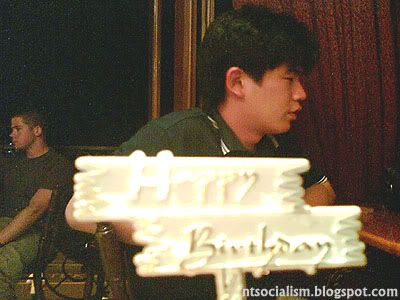 Happy birthday old chap!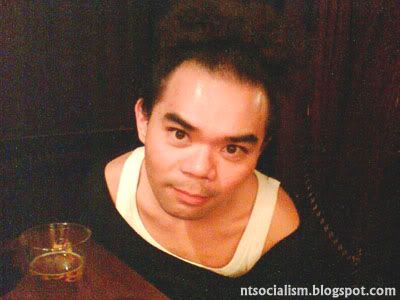 Ooohhh...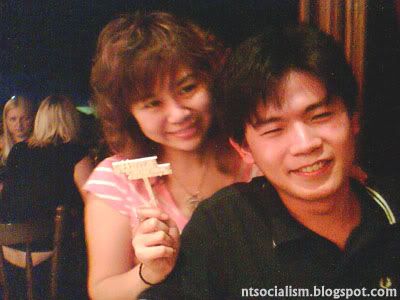 Momo and Brian.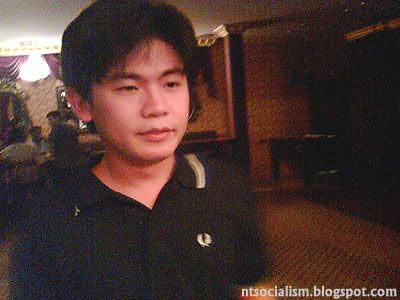 Call me Perry. Fred Perry.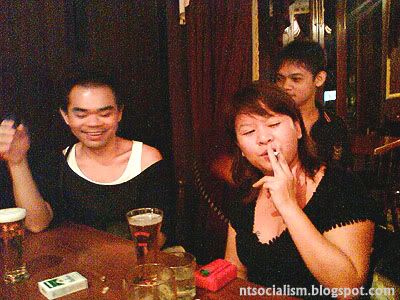 Leorna puffin' away while Zeen watches in amusement. :P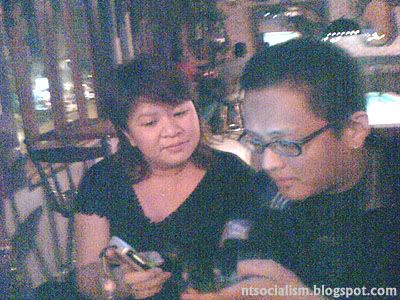 Thean Soon fiddlin' with Leorna's cellphone, probably transferring porn...



Zeen searches for more porn on the web via GPRS.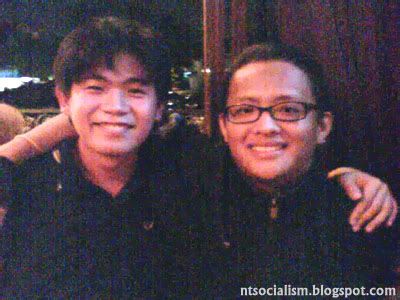 Brian and Thean Soon..ain't they geeky?