Music: Giant Drag - This Isn't It (click to download)

First Aid course on the 6th and 7th of October 2005

It's not like I was interested or anything but although I play a diminutive role in my company's Emergency, Health & Safety committee, basic first aid training was a pivotal certification that was required of us. I had a pretty good time sucking the life out of 'Little Annie' here, our CPR model. All in all, it was a good educational experience and I hope to get myself more involved next year.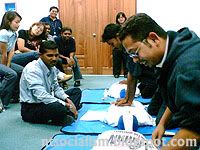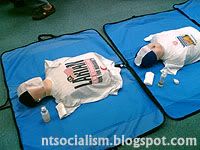 Cruise to Nowhere, 10th of October 2005

Michelle, her Mum and I took a day off from work on Monday to get onboard this cruise to nowhere onboard (S.S.) Amusement (yeah that's the name!). Greatest part of this trip wasn't the voyaging along the outskirts of our Malaysian waters but the fact that I only used RM 20.00 to get RM 130.00 back playing the 'one-armed bandit'. Was it luck or sheer skill, you be the judge.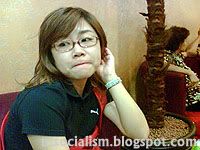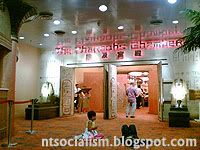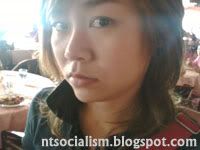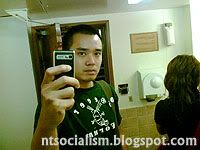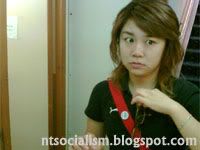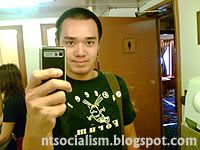 *Updates: Here are some of the hi-res stuff, minimized to measly 400x300 pixeled images of course! But yeah, these look much sharper :] Captions coming up!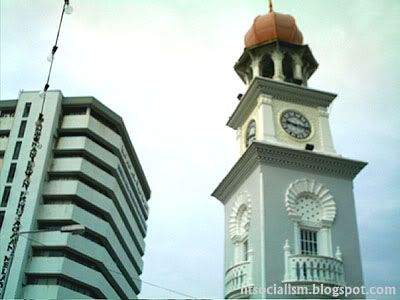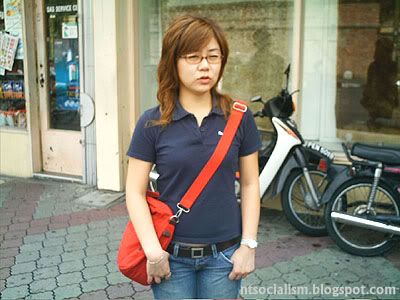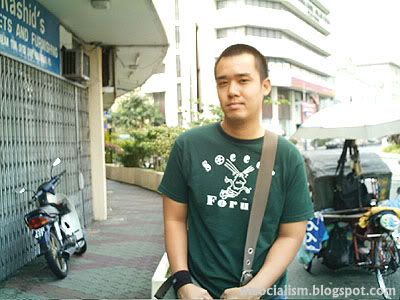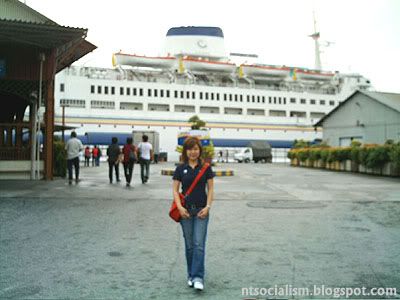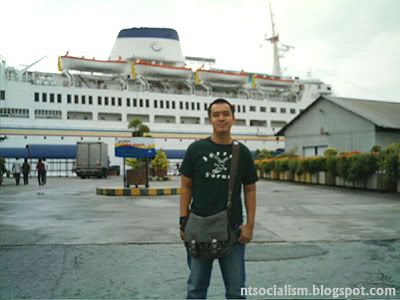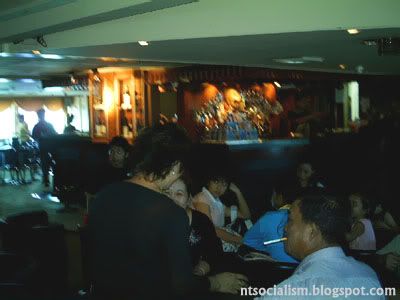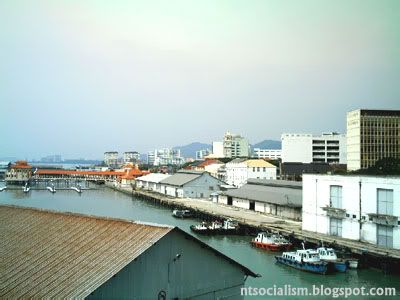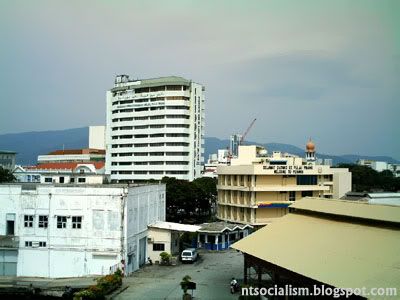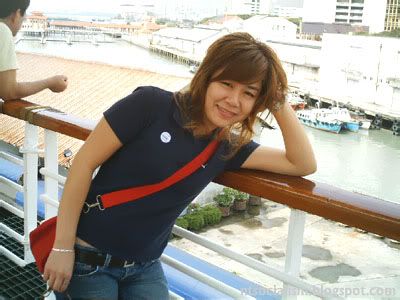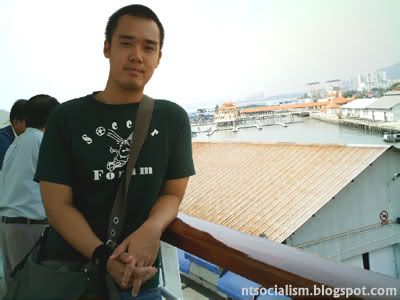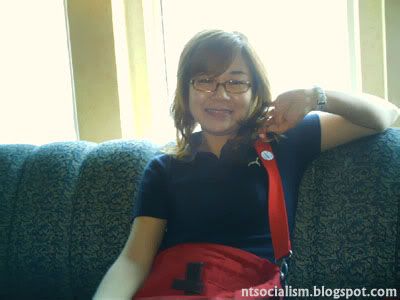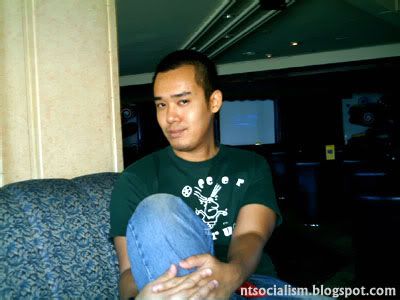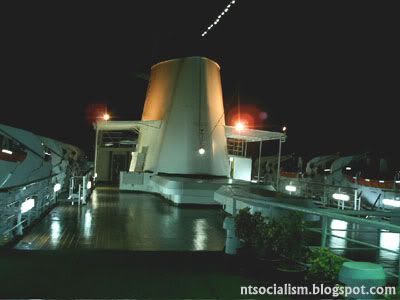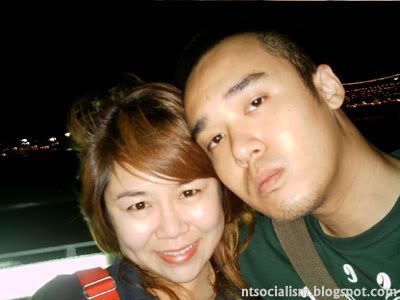 Happy Birthday Momo! 11th of October 2005

My baby turns 2_. Heh. Ok, so she doesn't want her age revealed but then again which woman does! We spent our afternoon out at the mall getting some attire and I got her some brand new Puma clothes. Dinner was quite memorable - had both our first outing in 68 Kelawei. Dinner was a tummy-whopping red snapper and black pepper chicken ala Turkey (as in the country, mate). Take a look at some pictures I took while we were there!